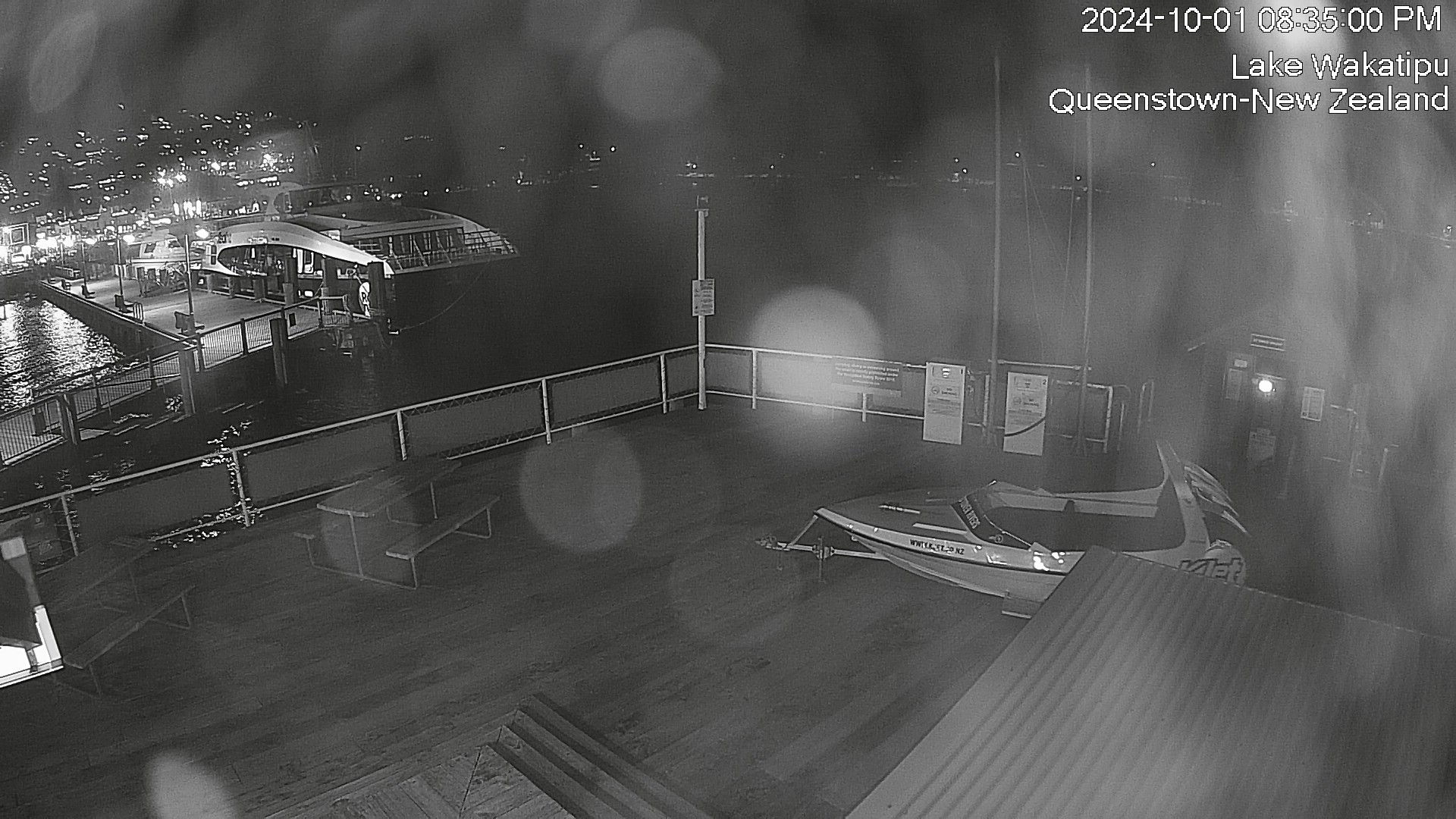 Queenstown – See, explore and discover a town like no other
Queenstown is a New Zealand must-do. Long considered the country's epicentre of adventure, Queenstown also offers plenty of opportunities for rest and rejuvenation amongst nature. Nestled between the deep waters of Lake Wakatipu and the mighty peaks of the Southern Alps, Queenstown's rich beauty is matched only by its rich history.
Over 15,000 years ago, a glacier carved its way through the landscape to create the deep valley that is now Lake Wakatipu. The region was first visited by Ngāi Tahu, the southern iwi who tell the story of the 'breathing lake'. Queenstown's more recent history is shaped by the stories of explorers, farmers, gold pioneers and ski enthusiasts.
Now a non-stop, year-round spectacle, Queenstown's impressive list of things to do entices those seeking adrenaline and thrills as well as those in search of luxurious spas and lodges.
Whether you're on a budget or embarking on the trip of a lifetime, we invite you to discover Queenstown with the help of a little local knowledge.
Ready to discover Queenstown?
On the River
Get ready for 360° spins and 360° views. A thrilling 60-minute jet boat ride across Lake Wakatipu and onto the Kawarau and Shotover rivers with KJet, Queenstown's original jet boat company. Trips depart every hour to take you to places others can't. Find out how to book a jet boat and what you need to bring. Explore jet boat trips.
Queenstown webcam
Find out how the weather is today in Queenstown and Milford Sound. Check out our webcams.
All you need to know about Queenstown
Getting to Queenstown
Getting to Queenstown is easier than you think. Queenstown International Airport is 15 minutes from the centre of town and major roads link Queenstown to Christchurch, Invercargill and the West Coast. By road or by air, the journey to Queenstown is full of scenery to knock your socks off. Here's everything you need to know about travelling to Queenstown and staying safe on the South Island roads. Discover how to get to Queenstown.
Queenstown Weather
Queenstown has four vastly different seasons, each one offering unique sights and experiences. From spring's burst of colour and the endless long days of summer to winter's snowfall and the spectacle of the autumn leaves. The weather can change day-to-day as well as season-to-season, so here's the local knowledge on preparing for your Queenstown holiday. Learn more about Queenstown weather. View the weather today on the Queenstown webcam situated at our Queenstown Visitor's Center.
Where to eat
Dining out in Queenstown is just about a full-time job. With over 150 restaurants, cafes and bars on offer, Queenstown is foodie heaven. Here, you'll find locally-grown South Island produce combined with global flavours. Whether you're looking for your first caffeine hit of the day or a memorable meal out, discover where to find the best food in Queenstown.
Discover Queenstown's best dining.
Learn about Lake Wakatipu
The deep, dark waters of Lake Wakatipu are an enduring link to Queenstown's geological past. Fed by the braided, glacier-fed Dart and Rees rivers, Lake Wakatipu delivers an endless list of water activities and thrills. In the evening, the sunset over Lake Wakatipu is one of Queenstown's greatest shows. Here, we share all the info on Queenstown's best lake cruises, jet boat trips and kayaking and fishing experiences. Discover all the fun ways to experience Lake Wakatipu.
Queenstown Flora and Fauna
There's more to New Zealand's wildlife than its famous bird, the shy Kiwi. Dig a little deeper, and you'll discover a rich ecosystem that is both fascinating and facing challenges. New Zealand is known for its broad diversity of native plants, many of which can be found on the walking tracks around Queenstown. We'll share our inside tips on where to go to see local wildlife and learn about native species. Discover Queenstown's native species.